Castle tours from Copenhagen
Private tour to Kronborg & Frederiksborg Castle
In one day you will visit two of the most important castles in Denmark: Kronborg and Frederiksborg Castle.
We will start the tour at Frederiksborg Castle in Hillerød, a short ride north of Copenhagen. This beautiful renaissance castle was built by the king Frederik II and enlarged by his son Christian IV in the early 17th century. The style is inspired by the Dutch Renaissance style and when it was finished by Christian IV is served as his residence - the biggest royal residence in Scandinavia. You will visit both the historic castle, the church built in 1617 and the charming baroque garden behind it.
We will continue the tour to Kronborg in Helsingør. The castle was immortalized in Shakespeare's Hamlet, where the setting is called Elsinore. The area was used as a stronghold since Krogen was built by King Eric VII in 1420. It was during the reign of Frederik II that the area was enlarged and turned into a renaissance castle. In 1629 most of the castle burnt down but Christian IV had it rebuilt.
Kronborg is also where you will find the mythical figure Ogier the Dane (Holger Danske) who fought alongside Charlemagne against the moors in Spain. Ogier the Dane he sleeps in the cellars below the castle until he is needed to protect his homeland
Photos of Kronborg & Frederiksborg Castle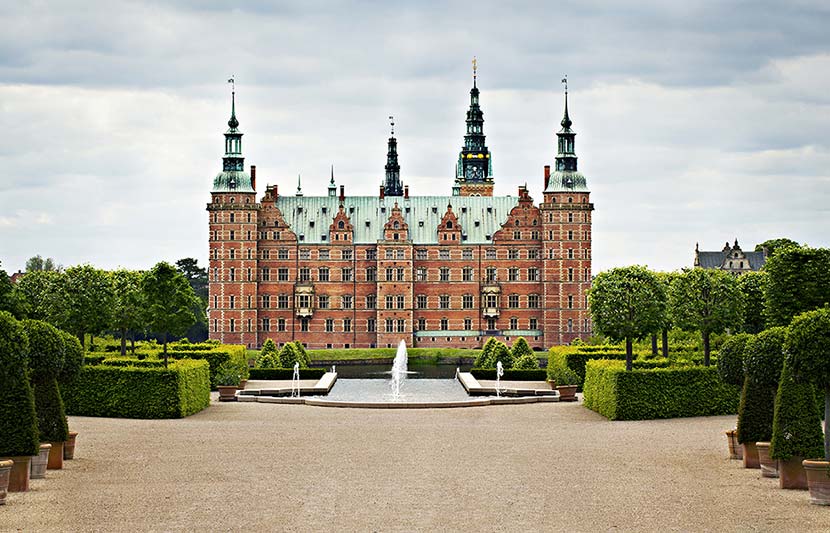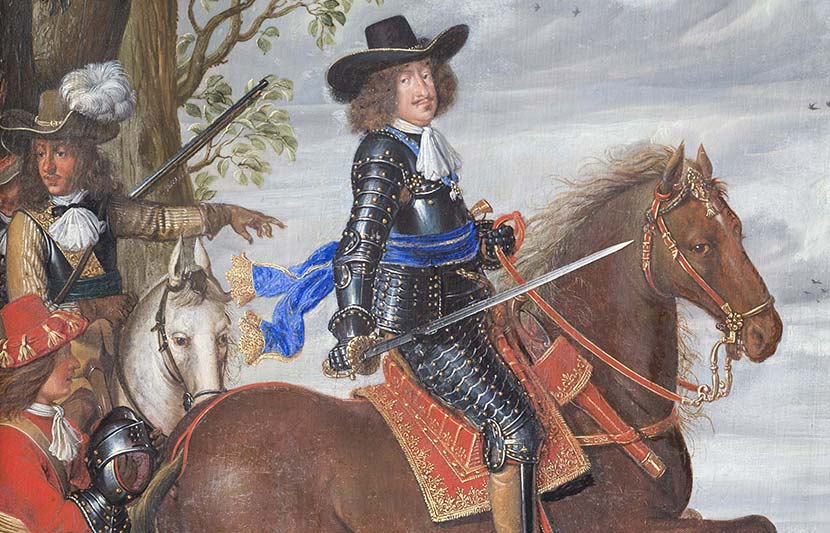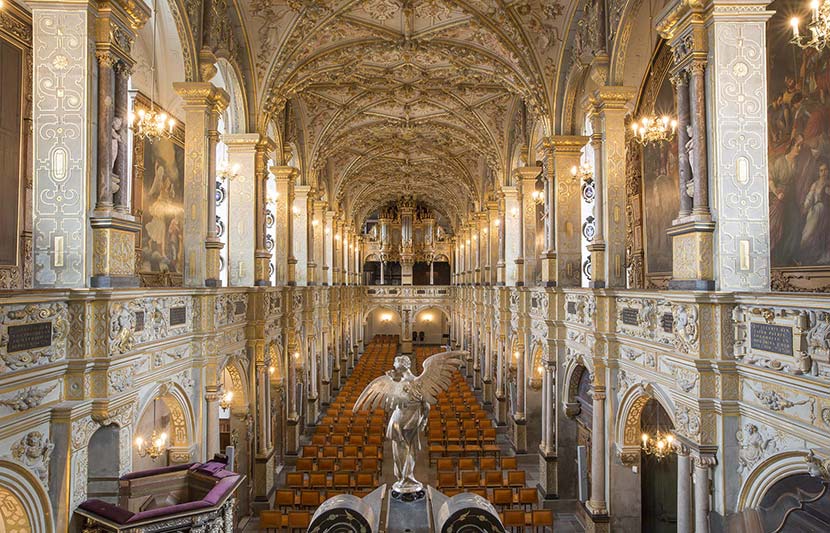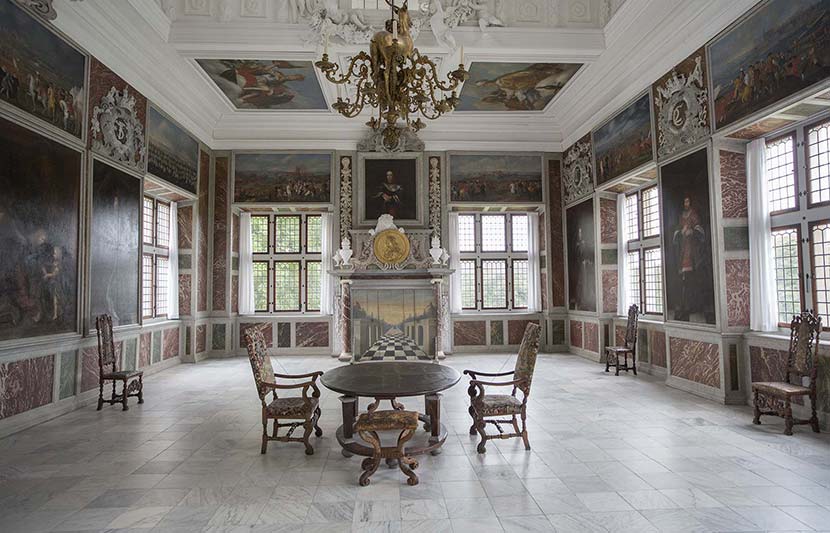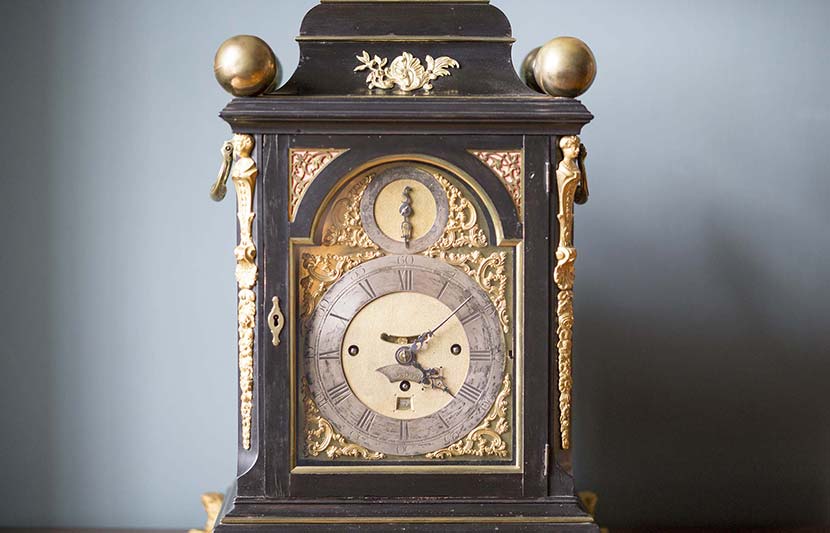 Details of the Castle Tour from Copenhagen
Duration
: from 5 hours - the tour can be tailored
Included on the Castle tour from Copenhagen
Visit to Kronborg Castle and Frederiksborg Castle
Private guide
Private transportation with pick-up and drop-off at the hotel
Prices of the Castle Excursion
Prices from
108 €
per person for a private tour to the castles of Northern Sealand from Copenhagen