Copenhagen Highlights Tour
See the most important sights of Copenhagen on this tour
Experience a number of Copenhagen's most important sights on a private guided tour and get behind Copenhagen's History. Hear about Absalon, who built a castle where Christiansborg stands today, the sale of the herrings that gave Copenhagen its wealth and walk through Studiestræde and see H.C. Ørsted's studio apartment. Get behind the great kings Christian IV and Frederik V but also defeating the Germans and Swedes.
The trip includes both well-known and lesser-known sights. Of course you see Christiansborg, The Little Mermaid and the Gefion Fountain, the Absalon statue on Højbro Square, Copenhagen City Hall and the H. C. Andersen statue, Amilienborg and the Equestrian Statue by Frederik V, the Marble Church, Georg Brandes Square and Gråbrødretorv.
You also see smaller monuments such as the Freedom Support on Vesterbrogade and the Memorial Plaque on the National Museum's siege of Copenhagen 1658-1660, and it is possible to include Peder Vilhelm Jensen Klint's Grundtvig Church on Bispebjerg.
Photos from the Copenhagen Highlights Tour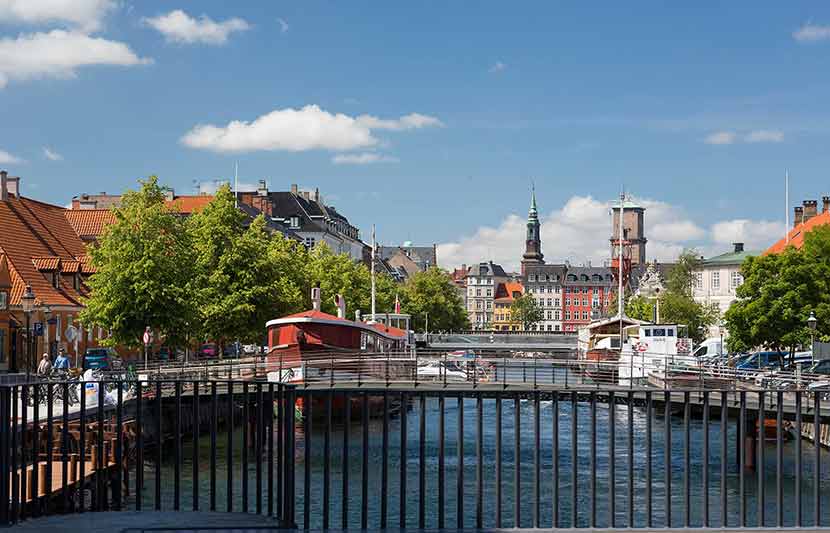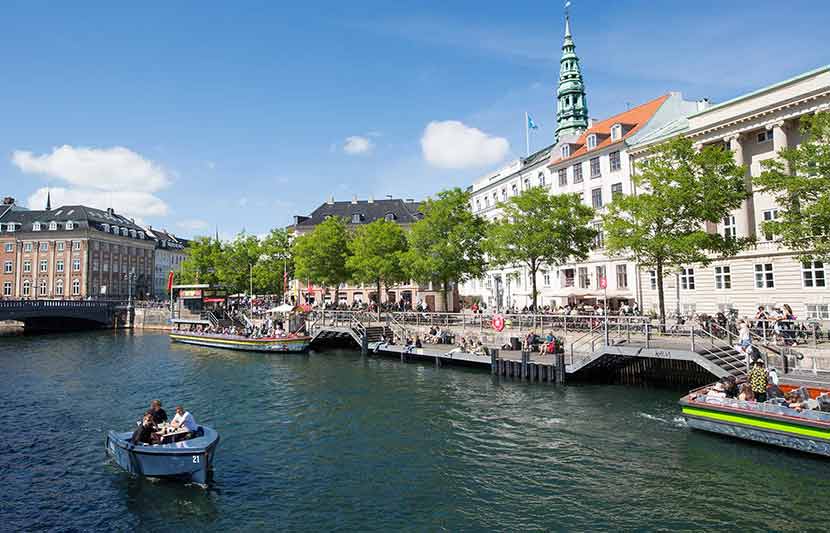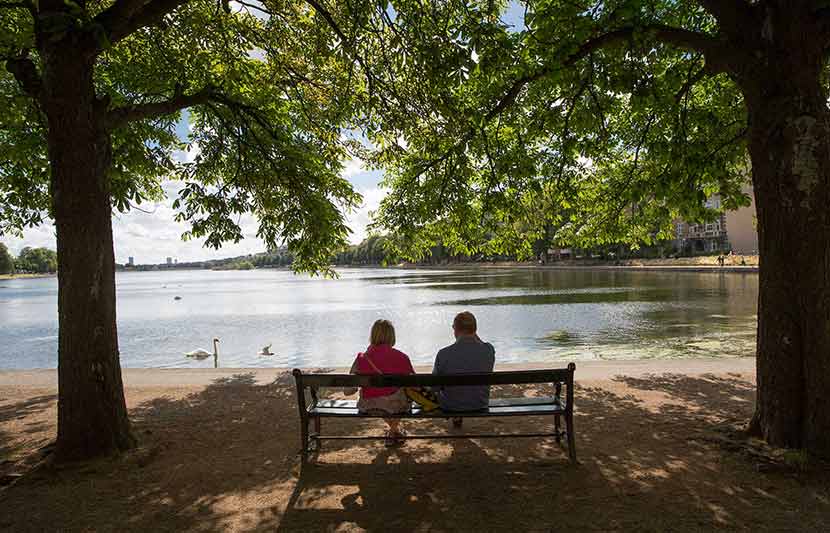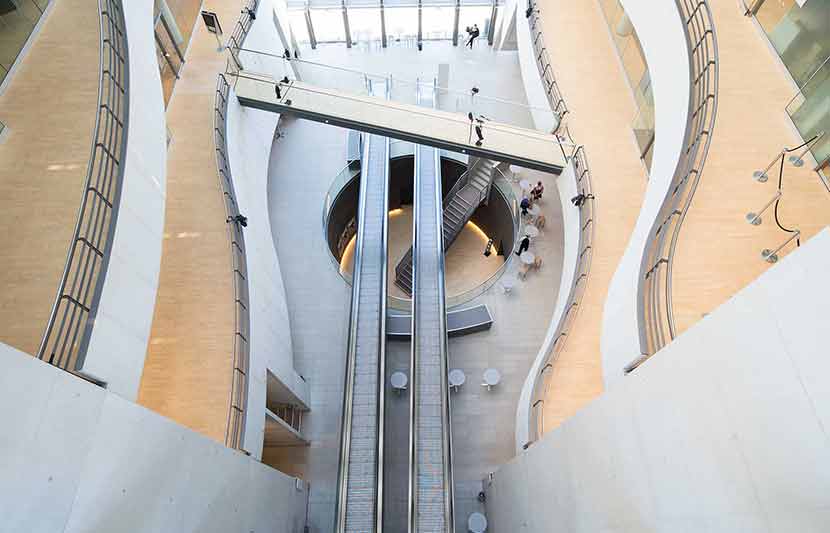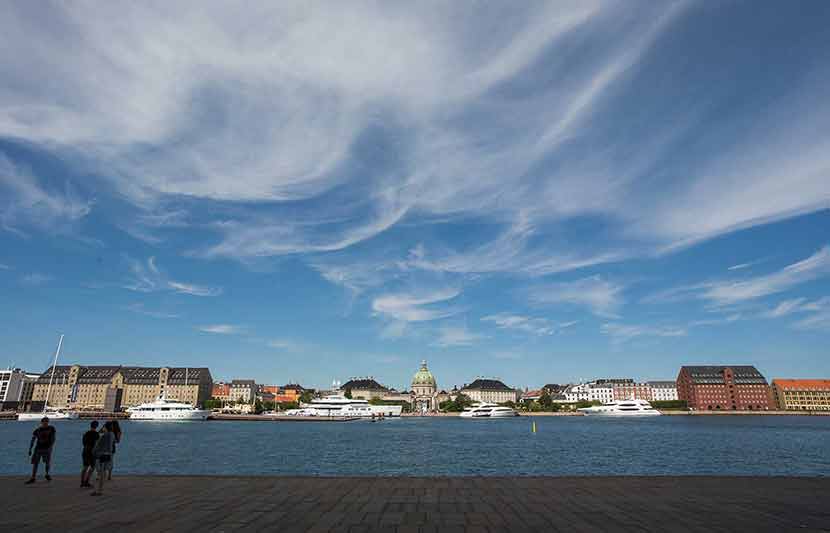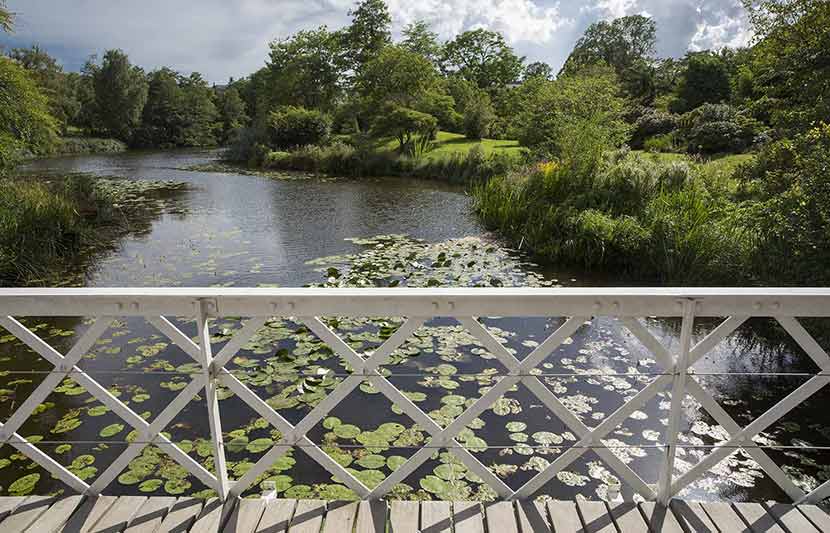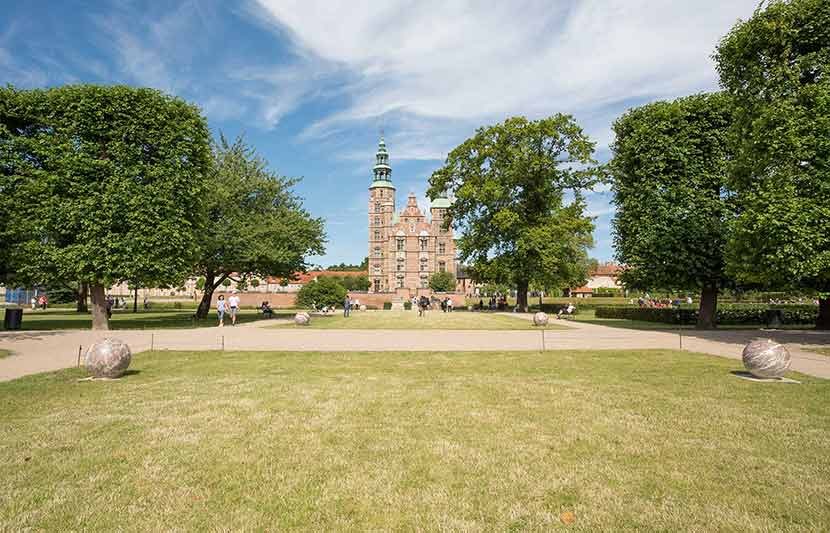 Details and prices of the Private Copenhagen Highlights Tour
Duration
: from 2-4 hours - the tour can be tailored
Included on the tour
Private English-speaking tour guide
Private transportation (minivan or bicycle)
Prices of the Highlights Tour
Prices from
45 €
per person for a private tour to the highlights of Copenhagen