Wine tastings for companies
Private wine tastings for groups and companies
We offer a wide selection of wine tastings for companies and business groups. The wine tastings can be combined with a company event or a lecture. Choose from an event with Spanish, French or Italian wines. As for the theme, there are almost endless possibilities: low vertical tastings with different vintages, wine tastings with a focus on one grape across several continents, blind tastings or tastings with a focus on one wine region (Ribera del Duero, Burgundy, Barolo, Priorat or similar).
It is possible to make the wine tasting in some fantastic surroundings in the center of Copenhagen, or the wine tasting can be done at the company's address - then we take care of the wines and possibly catering.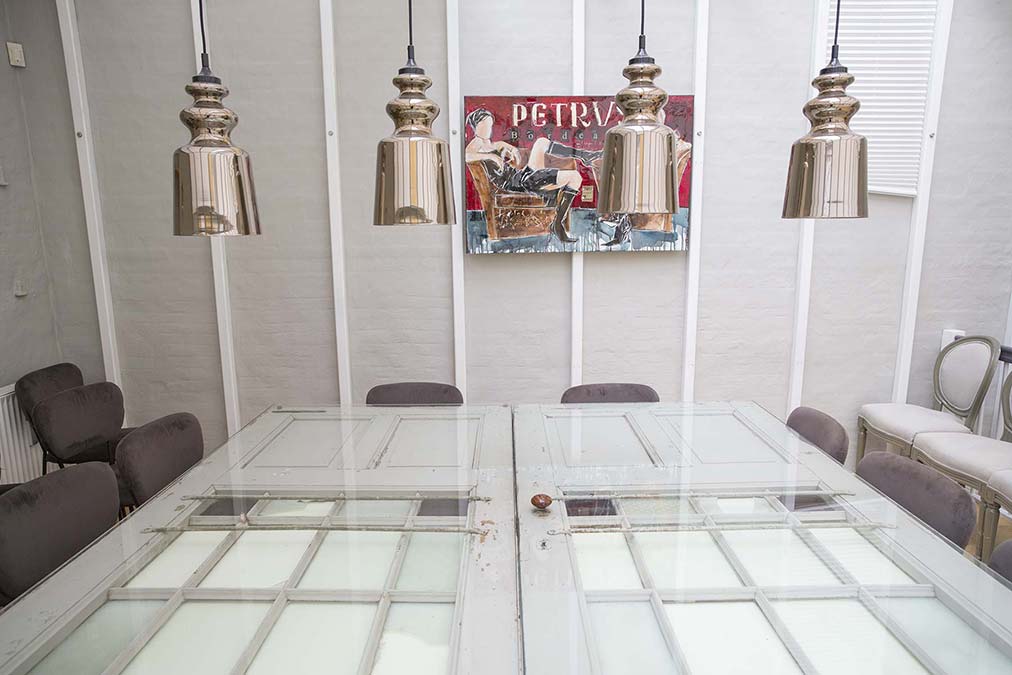 Tasting of french wine
In the center of Copenhagen we offer a tasting of sublime French wines. Combine a range of France's best from Burgundy and Bordeaux, Côtes du Rhone or Chablis. The tasting can be done on many different levels, and it is possible to focus on small differences in terrior between different wineries working with pinot noir in Burgundy, or a tasting with Cabernet Sauvignon, Merlot and Cabernet Franc in Bordeaux. We offer excellent wine tastings in beautiful surroundings in the center of historic Copenhagen.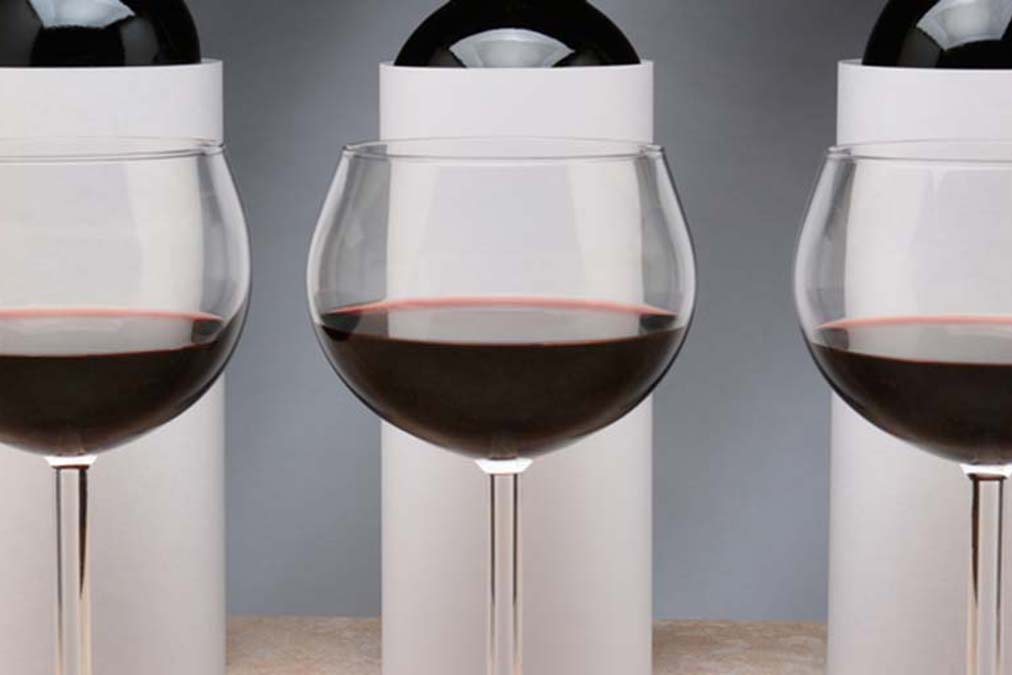 Blindtastings
Blind tasting of wine is an entertaining way to shake a group together. It is a difficult exercise, and even the best experts can make a mistake in a blind tasting. It is actually not so easy to guess which wine you have in the glass, and even a wine tasting where you have to guess whether you have white or red wine in the glass can cheat the beginner ...
We arrange the blind tastings at one of Copenhagen's best wine bars, but the event can also be moved to other settings and e.g. to your company premises, to the meeting room or to a restaurant. The theme can be tailored to your group, but the tasting usually combines a number of different wines from different wine regions, different countries and wines made from different grapes. Our blind tastings often combine French, Italian and Spanish wines.
The blind tasting starts with an introduction to wine tasting and to the wines that are tasted (this part takes place without blindfolds!). The group first gets information about the wines and then has to try to guess which wine they have in the glass. The group can possibly divided into two teams to compete against each other.
Details and prices of the Wine Tasting
Duration: From 1½-3 hours - the wine tastings can be tailored
Options
Tasting of wines from several continents
Vertical tastings of a wine in several vintages
Wine tasting of Spanish, Italian or French wines
Focus on one wine region: Ribera del Duero, Barolo, Burgundy or Priorat
Focus on one or more grapes: tempranillo, cabernet sauvignon, mataró, syrah, etc.
Tailor-made wine tastings
Blind tastings
Prices of the wine tastings
Prices from
85 €
per person for a private wine tasting in Copenhagen